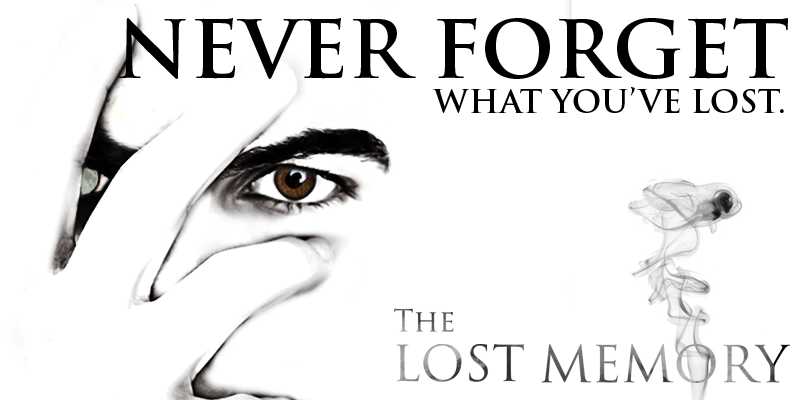 Everything that matters most to Noah Lane is stripped away in an instant: his home, his humanity, and the woman he loves. In a world where the impossible is reality and logic is thrown to the wind, the only thing he has left is immortality. With the help of his werewolf companion and a godly guide, Noah must use his newfound talents as a Chronographer to capture memories for Luna whose disembodied spirit lives within him. If Noah can't vanquish his fellow Chronographers, the light of his life will slip into darkness and be lost forever. He may be immortal, but Noah Lane is running out of a Chronographer's primal power… time.
The second book in T.T. Faulkner's Memory Trilogy, The Lost Memory is a young adult fantasy novel. To order the last memory on Kindle or Soft Cover, visit our store page or Amazon.com.
Praise for The Last Memory.
"As exciting as the first. The character development, the imaginative settings and the unpredictable situations faced by all were fascinating and entertaining. T.T. Faulkner uses words as colors on a canvas."
– Amazon Reviewer