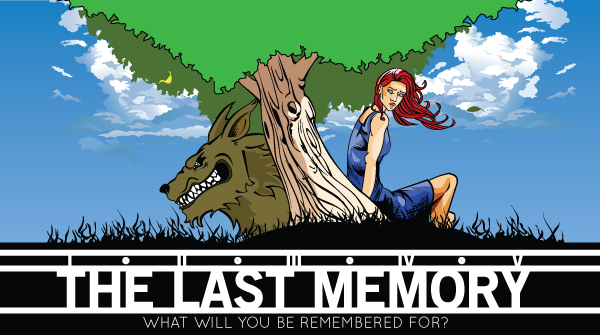 I've always had a love for stories, but I just assumed a person needed a four-year degree in classic literature to truly tell one. It wasn't until I had already graduated college that it dawned on me that it wasn't true. Everything in life can be distilled into a story. Math, music, and art all have a beginning, middle, and end. Even a casual text can be rich with intrigue and plot. I've made it my goal to promote the accessibility of story and how opportunities in writing have broken conventional boundaries. Join me in proving we all have a story inside us. Read a book written by someone who loves stories, and nothing more.
Come now and purchase my first novel, The Last Memory. Available on CreateSpace, Amazon, and Kindle.
My second novel, The Lost Memory is now available! Continue the adventure on CreateSpace, Amazon, and Kindle.
The final book in the Memory Trilogy, Nostalgia, is now available! Finish the journey on CreateSpace, Amazon, and Kindle.
View my latest novel, seeking representation, Anya's Ocean.
Thank you for your support.