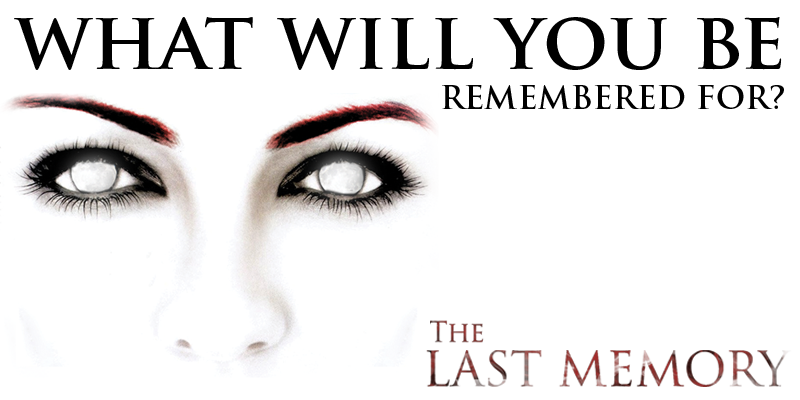 The night before Noah Lane's twenty-first birthday, an encounter with a redheaded stranger and her supernatural stalker propels him into another world and shatters his former reality. Soon he is hopelessly entwined in this new world, both by the friendships he forges and by the fact that he is gradually becoming a part of it—and perhaps losing his humanity in the process. He sets off on a quest for vengeance and self-preservation with the enigmatic and beautiful redhead and her loyal werewolf protector—but will they succeed, or will the growing darkness within Noah overtake him and lead to destruction?
The first book in T.T. Faulkner's Memory Trilogy, The Last Memory is a young adult fantasy novel and winner of the RPLA's Best Unpublushed Fantasy in 2010. To order The Last Memory on Kindle or paperback, visit our store page or Amazon.com.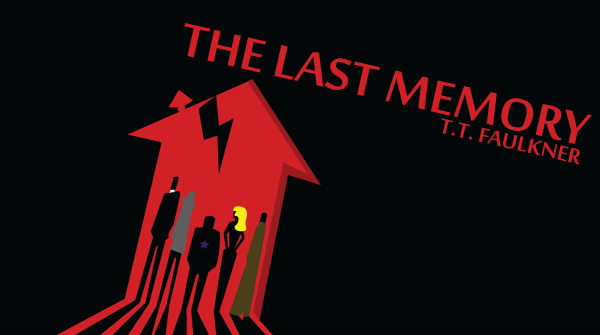 Praise for The Last Memory.
"Highly original and engaging—a solid bet for fans of The Talisman (Stephen King and Peter Straub), Bill Willingham's Fables series, or Neil Gaiman."
- Jill Baguchinsky, Author of Spookygirl
---
"Fresh, witty and rich, with a cryptic bite that keeps you glued to the page."
- Royal Palms Literary Awards
---
"From the first page to the last I couldn't put it down."
- My Favorite Books